Topless Glass Railing System
Enhance breathtaking views with Innovative Aluminum's Infinity topless glass railing system, a completely unique and stunning advance in aluminum and glass railings.
Semi-Frameless Glass & Aluminum Railings
Transparent, strong, aesthetically pleasing
Innovative "puts the metal where it counts" to produce the strongest railing system possible, while at the same time taking metal out of low-stress areas to improve cost-effectiveness and allow for architecturally unique transparent railings.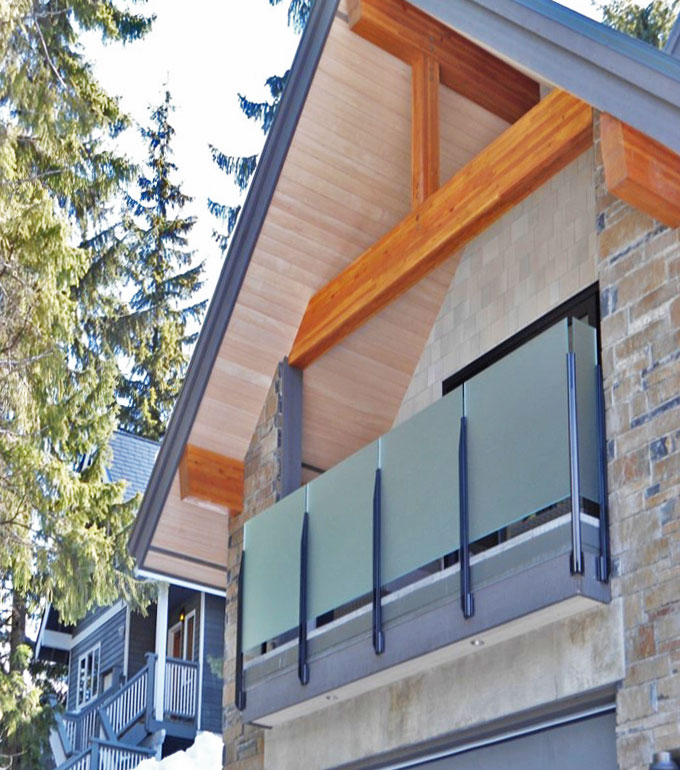 Enhance Your
Million-Dollar Views
Innovative's Infinity topless glass railing system eliminates upper and lower rails, providing unobstructed 'million dollar' views.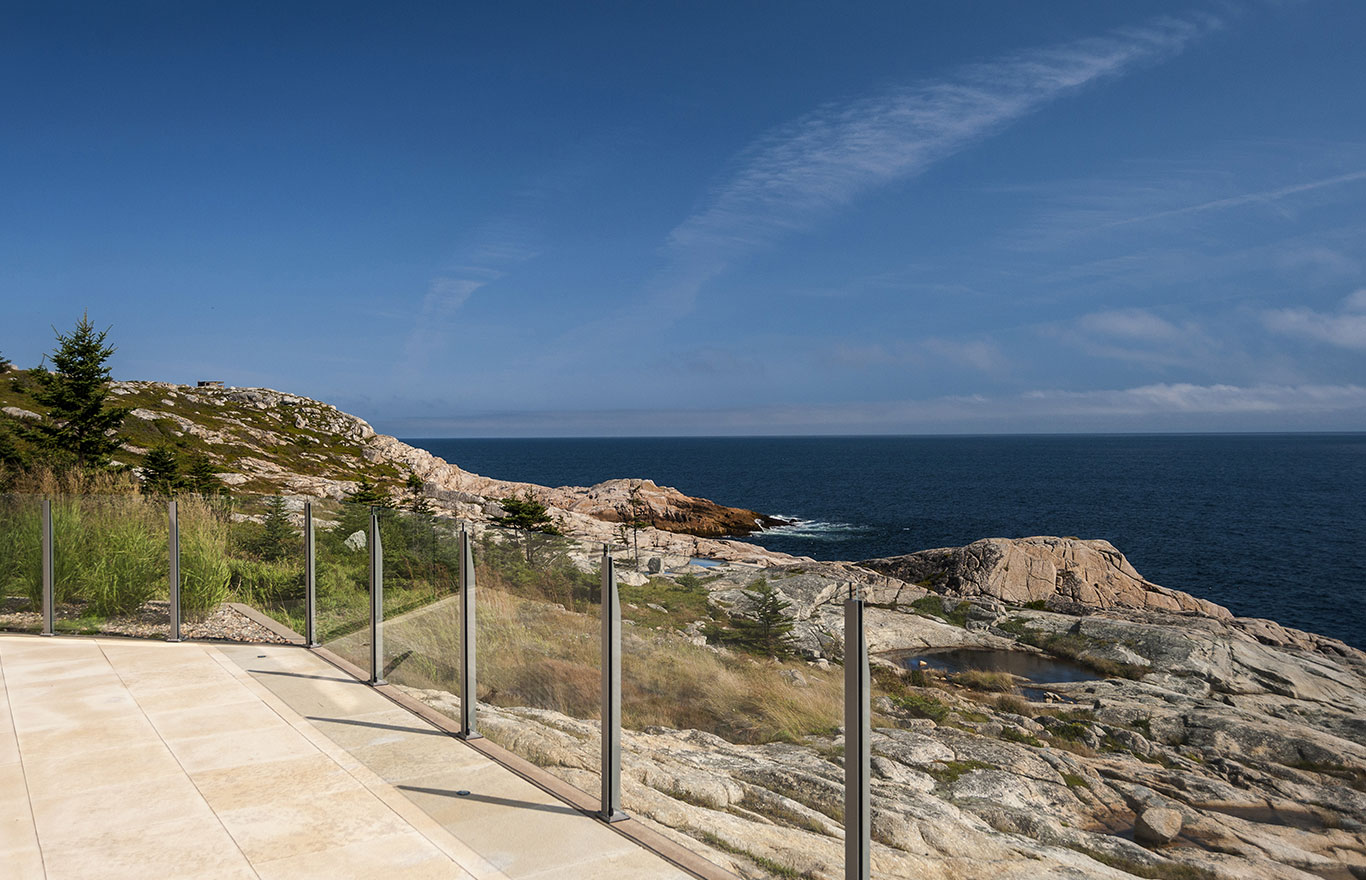 Exceeds National Building Codes
Our patent-pending designs are engineered to meet current Canadian and US residential building codes (National Building Code of Canada 2015 and International Residential Codes 2015).
All final decisions of code compliance are at the discretion of the local building authority. Always ensure approval by the local authority prior to installation.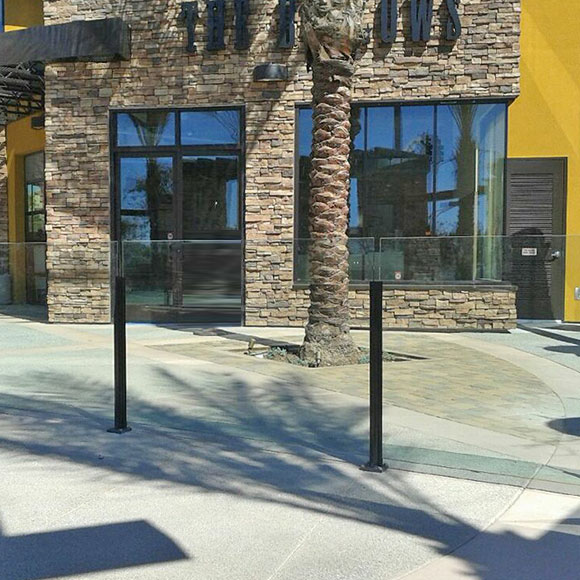 Strength, Style & Versatility
The Infinity topless railing system strikes a balance between form and function with its modem minimalism and structural might. Its sleek design boasts no visible welds for a clean architectural look for either top or fascia mounted applications.
Available Finishes
Innovative's Infinity topless railings are available in numerous durable, long-wearing finishes. A wide variety of custom colors are also available. See Powder Coating / Finishes for complete information on our advanced powder coating process.












Colors above are close approximations only. Please see color samples for accurate representation.
Photo Gallery
Check out photos from just a few of Innovative Aluminum dealers' recent Infinity topless railings projects – click to view larger.