An Innovative Railing System Designed to Meet Increased Demand
Advanced engineering combined with cost effectiveness
Fred Hobeyn had a vision – to design an aluminum railing system that would meet the increased demand of the international architectural and building community.
Drawing upon his decades in the aluminum industry, Fred designed a railing system that met increased engineering requirements combined with improved cost effectiveness. Simply put, he developed a system that placed the metal where it was most needed, while reducing the areas where metal was not required. The result was a system that exceeded testing requirements while remaining architecturally pleasing.
Our first designs have since been expanded upon and improved to include an innovative and versatile wide range of aluminum railing and glass railing products, including Innovative's completely unique Infinity topless aluminum railing systems.
Innovative Aluminum Systems, Inc. has been in business since 2004, and the company's proven track record has left it poised to grow a solid network of aluminum railing dealers.
Great products alone don't position us at the forefront of the industry – it's our qualified staff that set us apart from the competition. Our team of superior customer service/ sales support professionals, and an equally talented group of qualified welders and production staff, deliver uncompromising products and service.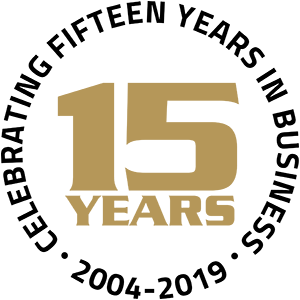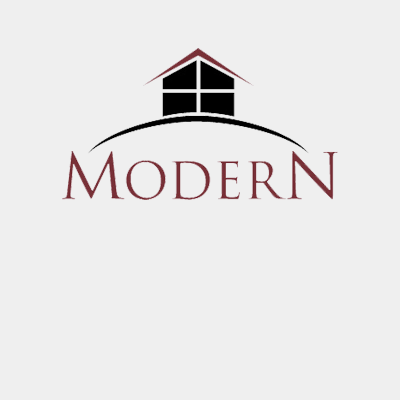 'Support, Service, Commitment to Quality'
Dealer Testimonial: Modern
"Modern is a 30 year old multi-product company with hundreds of suppliers."
"Support, service, commitment to quality and an obvious caring approach are some of the words that come to mind when describing Innovative. My job would be much easier if all of our suppliers could 'deliver' as well as Innovative does!"
Dan Agius
Owner
Modern