About Innovative Aluminum Systems Inc.
The Vision
Fred Hobeyn had a vision – to design an aluminum railing system that would meet the increased demand of North America's architectural and building community.
Fred drew upon his 14 years in the aluminum industry to design a railing system that met increased engineering requirements combined with improved cost effectiveness. Simply put, Fred designed a system that placed the metal where it was most needed, while reducing the areas where metal was not required. The result was a system that exceeded testing requirements while remaining architecturally pleasing. Fred's first designs have since been expanded upon and improved to include an innovative and versatile wide range of aluminum and glass railing and aluminum fencing products, including IASI's completely unique Infinity topless aluminum railing systems.
Innovative Aluminum Systems, Inc. has been in business since 2004, and the company's proven track record has left it poised to grow a solid network of aluminum railing dealers.
Our People
Fred also believed that product alone would not position his company at the forefront of the industry; he needed qualified professionals in his organization to set him apart from the competition. Fred set out to hire a team of superior customer service / sales support professionals and an equally talented group of qualified welders and production staff.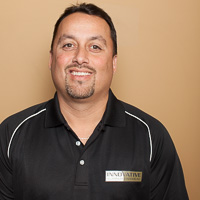 Fred Hobeyn | President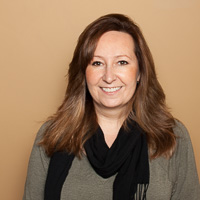 Carolyn Hobeyn | Office Manager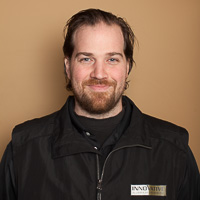 Patrick Miller | Customer Service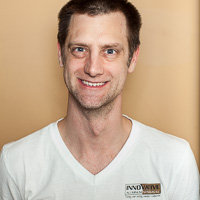 Bill Pringle | Customer Service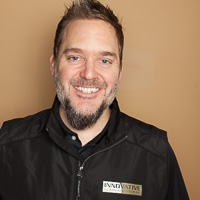 Mike Victory | Business Development and Marketing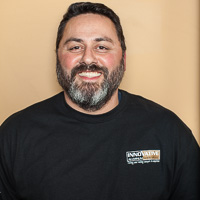 Ed Hobeyn | Production Manager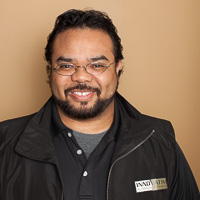 Alex Meade | Customer Service
See our Career Opportunities page for current job openings.
Our Commitment
At Innovative our goal is to provide the highest possible level of professional construction products and service for our clients, in an atmosphere of mutual support, teamwork and uncompromising standards.
We provide old-fashioned service while using the latest in technologies in our manufacturing processes. We are dedicated to ensuring we achieve our clients' construction objectives within budget and in a professional and timely manner. We are committed to total customer satisfaction.
Poised for Continued Growth
Dealers and distributors, Innovative Aluminum Systems, Inc. is committed to growing and improving your position in the market place. We are confident that our products and commitment to customer satisfaction will increase your profits and your position in today's demanding market. See Dealer / Distributor Opportunities for information on joining our growing North American dealer network.
Our Markets
Easy Access to the USA
Based in Aldergrove, BC, just a few kilometres / miles from the Washington state border, Innovative Aluminum is able to quickly transport our products to locations across the USA.